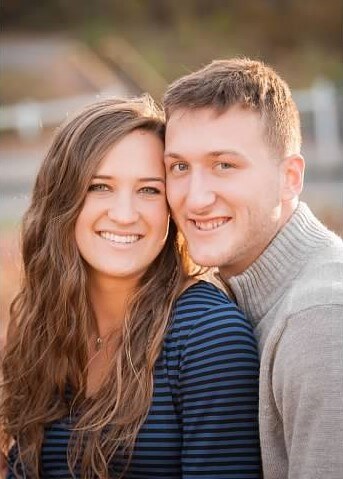 The Beginnings
Both Jacob and I have felt for a few years now that God has very clearly called us to overseas mission work. We have seen God work in amazing ways to reaffirm this call on our lives, and after much research on what type of mission work we would pursue, we settled on an organization called Ethnos360, formerly known as New Tribes Mission. Ethnos360 works to plant churches in tribal communities. There are currently 6,500 people groups around the world, 2,500 of which are still unreached with the word of God. We are so excited to be joining a mission that works in this capacity, and we know that God has done amazing things through Ethnos360.
In 2014-15, we completed a year of Bible School training in Jackson, Michigan through the New Tribes Bible Institute. Jacob also completed his masters in Global Studies through Liberty University by December of 2015. From July to October of 2015, we were in Papua New Guinea participating in an internship with Ethnos360. When we got back stateside, we began work as interim youth ministers at our home church, Trinity Covenant Church in Connecticut. In 2016 we moved to Missouri and took a two and a half year training course through our organization. During our time in Missouri both of our children (Gideon and Adah) were born.
Where We Are Now
In December of 2018 we moved from Missouri back to Connecticut, which is where we are currently residing. We plan to remain in Connecticut until January 2020, which is our departure date for Papua New Guinea. Our time in Connecticut is being spent support raising, serving alongside our church, spending quality time with our families, and preparing to move overseas. We are beginning to get very excited about our upcoming ministry in Papua New Guinea.
Learn More: To learn more about Ethnos360, click here... https://ethnos360.org/
The Beginnings Where We're Headed Internship Ethnos360